HomeShare Ownership
The most affordable way to truly own your dream vacation home, in a smart and hassle-free way.
So many people have told us they would love to own a 2nd home in a resort area, but either couldn't afford it, or even if they could, didn't think it wise to purchase a home they would only use part-time. Everyone wants value, and solutions that match their lifestyle and budget. HomeShares offers individually-deeded, one-fifth ownership in attractive, well-located vacation homes. Best of all, we professionally manage the property so all you have to do is enjoy it with your friends and family.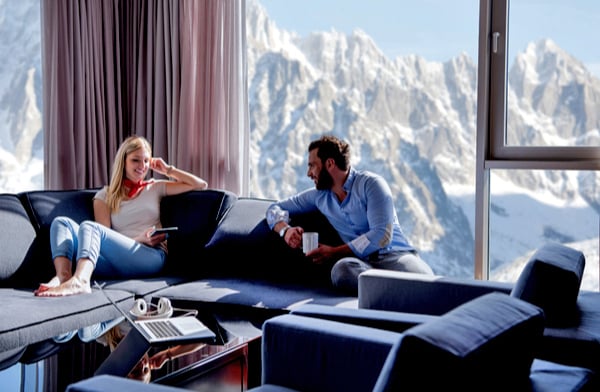 A Share is Better Than the Whole
More Home for Your Money
get a larger home with nicer amenities in a premium location since everything is split 5 ways.
Pay for the Time You're Actually Using
Most second homeowners don't use their home more than 7 weeks/year. don't make a full-time payment for a part-time home.
Less Stress with Professional Management
Dishwasher broken? Dirty linens when you leave? That's someone else's problem. Enjoy your home hassle-free.